About TFC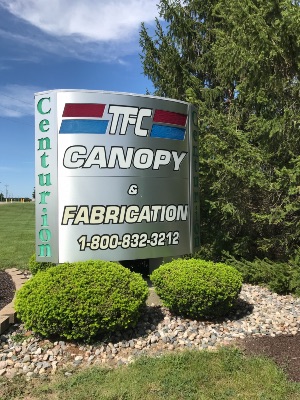 For 46 years, our valued customers have relied on TFC as their key supplier for architectural design, fabrication, and installation of canopies and aluminum panel systems. Responding to customer and market needs in various industries like medical centers and auto dealerships, TFC has created a greater market focus with our skilled specialists and expanded options for aluminum panel systems.
Our location in the Midwest and ability to complete projects in North America ensure the best product availability and project delivery. TFC's unique manufacturing capabilities, along with dedicated and experienced employees, allow us to be flexible and responsive to our customers ever changing needs. We form national alliances with key vendors to broaden the depth and scope of our product lines and to provide one-stop products sourcing.
We are committed to exceeding your expectations.