Gas and Petroleum Station & Convenience Store Canopies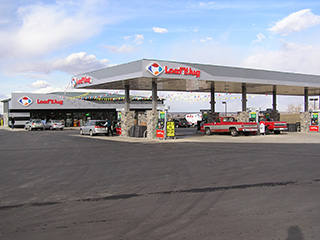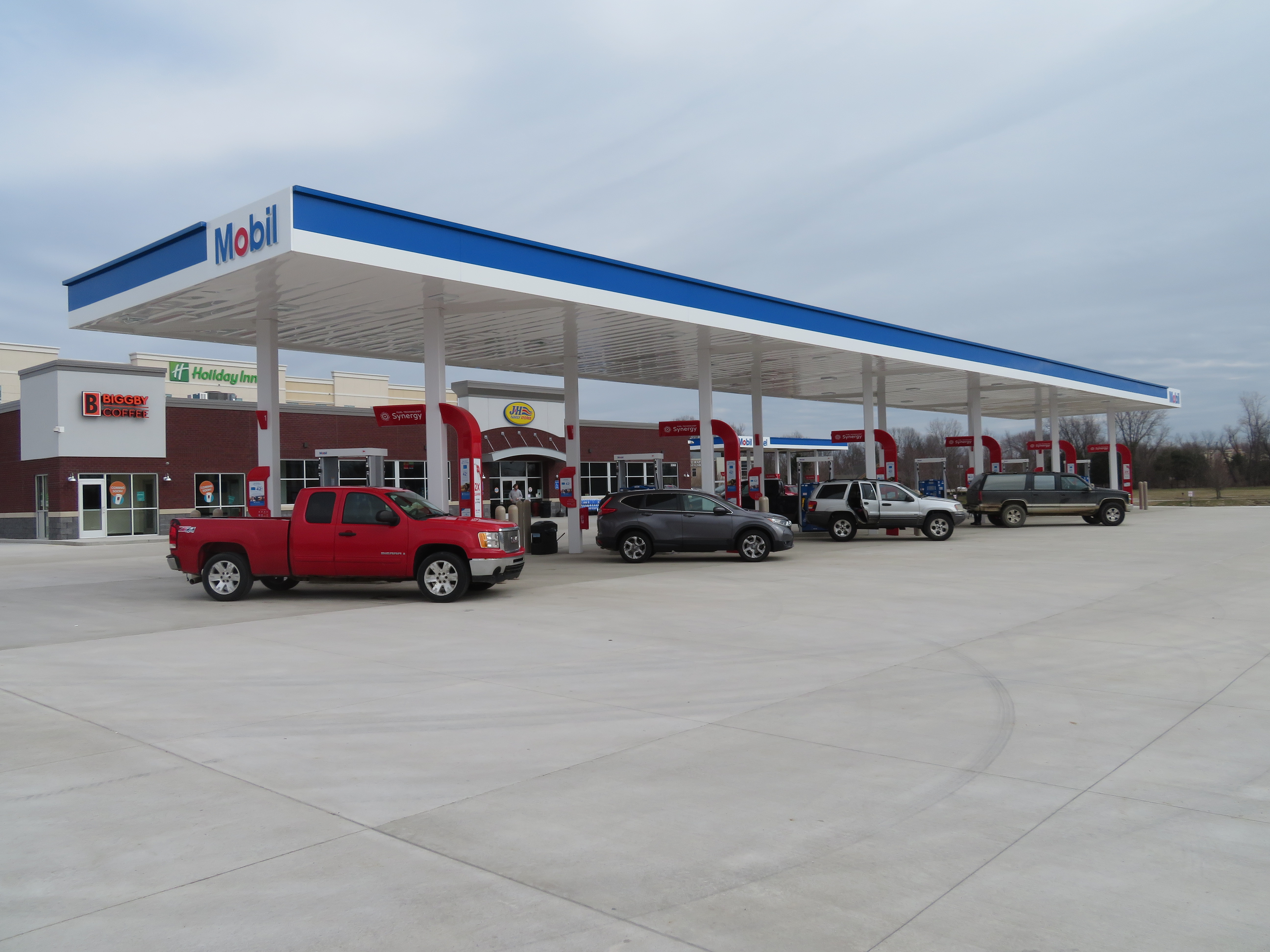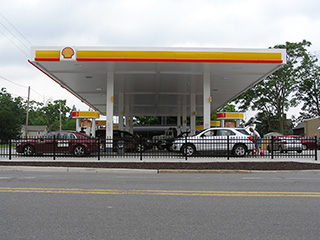 Since the late 1970's TFC Canopy has been a leader in design and fabrication of quality canopies. We have extensive experience in the service station and rental car industries as well as providing environmental, architectural and ornamental coverings. Building custom commercial canopies, gas station canopies, and convenience store canopies has allowed us to help with brand-building for our customers' businesses and organizations using their color scheme and logo.
At TFC Canopy we pride ourselves in providing engineering design, and our in-house staff of professional engineers allows us to quickly and efficiently assess your design needs, discuss value added design issues, and bring your project to successful completion. At TFC Canopy we want to be The First Choice, Designed for Quality, Engineered to Last!
Contact us today to discuss your petroleum and gas station canopy projects!