Welcome to TFC Canopy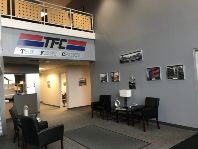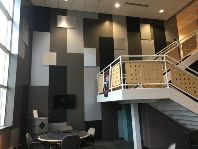 TFC Canopy is a division of Centurion Industries, Inc. Numerous architectural projects have been completed successfully by TFC Canopy including developments such as:
Airports & Car Rentals
Banks
Along with the quality and pleasing aesthetics of a TFC Canopy system, we also provide Leica TrueView 3D scan technology. This allows TFC Canopy to acquire our field measurements as well as complete project design, fabrication and installation services for interior and exterior image products using Aluminum Composite Material (ACM), structural steel, sheet metal, plastics, and wood.
View our work and see how we take a large measure of pride in the quality of our products and abilities.