Architectural Aluminum Wall Panel Systems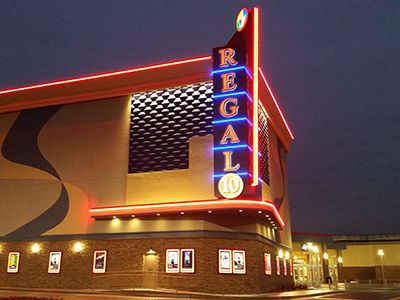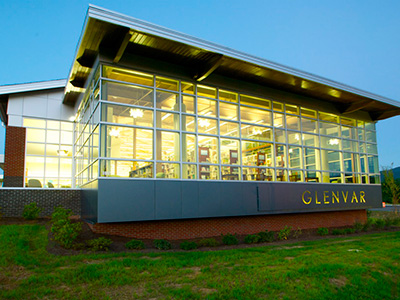 TFC has been working with aluminum composite materials for the past 15 years. During the first few years this exposure was mainly in the fascia systems for our Petroleum Industry canopy products. Over the past 7-10 years this has expanded to metal wall coverings for auto dealerships, schools and universities, medical centers, restaurants, and retail facilities.
TFC offers a wide variety of aluminum cladding systems to fit all of your design needs, and offers in-house installation of our products, making us a one-stop shop for any architectural project you may have. At TFC we want to be The First Choice, Designed for Quality, Engineered to Last! As a fabricator of architectural wall panels for products like ALPOLIC® and Alucobond®, TFC has completed thousands of successful projects – view our portfolio to see examples of our work.