Endless Palette of Colors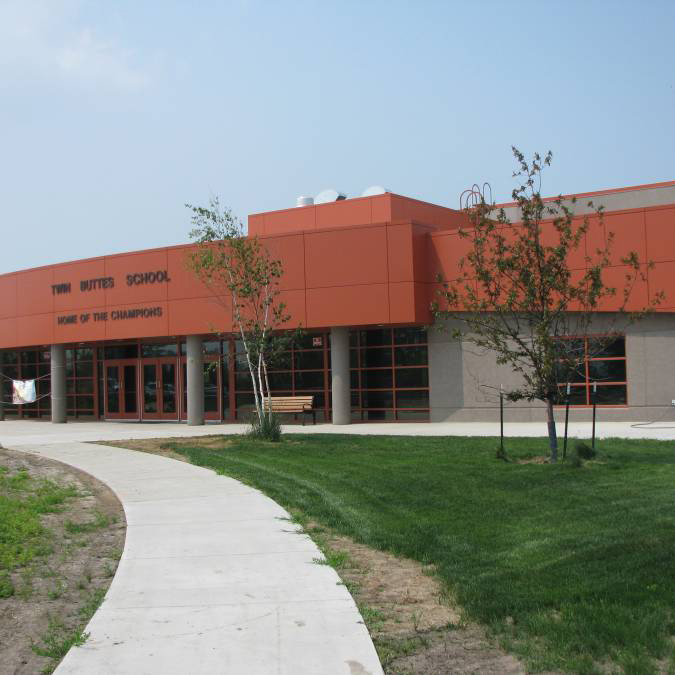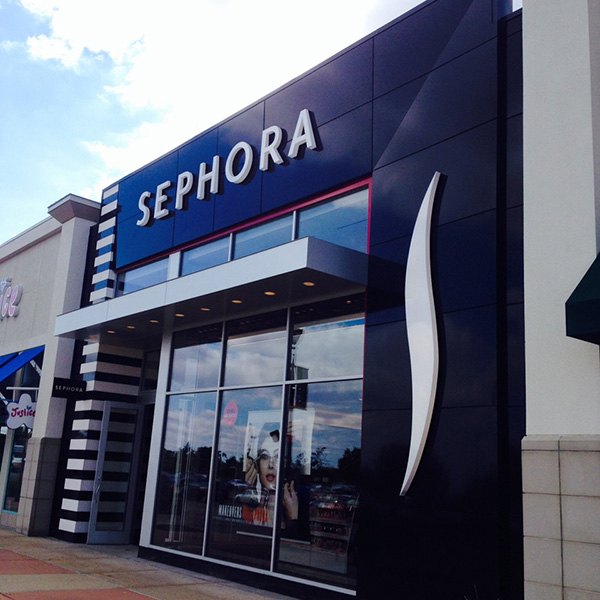 ALPOLIC® offers you a virtually endless palette of colors and glosses for the ACM and MCM finishes. Whether you want to brand one building or re-brand an entire chain, you can match your corporate colors perfectly, create new effects and ensure complete consistency throughout your locations.
Picture your next project in bright, clean colors and designs that only ALPOLIC® lightweight ACM panels can achieve. From Bone White and Aluminum Gray to Champagne and Silver Metallic, pricing and stock colors are available in 4mm thickness in standard widths of 50" and 62". Call or email us to find out more about pricing and which colors are stock.
Download ALPOLIC's Stock Color Brochure
Download ALPOLIC's Effects Color Brochure