Aluminum Column Covers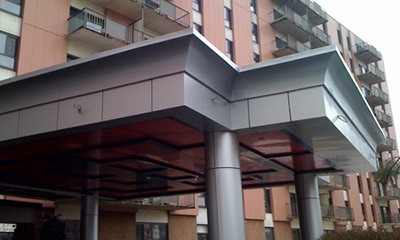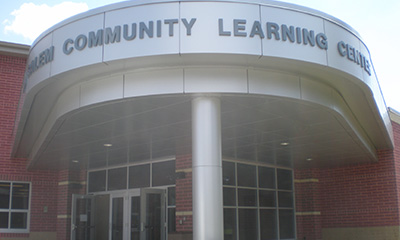 In many design applications for the petroleum industry, auto dealerships, schools & universities, medical centers, restaurants, and rental facilities, there becomes a necessity to cover a structural column, to integrate it into the overall design, or simply to dress up the structural steel component.
Most steel is sent to the field factory primed, and thus will need to be painted in the field to finish, which will lead to ongoing maintenance. Using aluminum column covers, we can provide consistency in color and architecturally enhance the columns by adding shape and size, while avoiding the maintenance issues caused by painting versus using a factory warranted product. TFC designs, fabricates, and installs these products.
At TFC we want to be The First Choice, Designed for Quality, Engineered to Last!